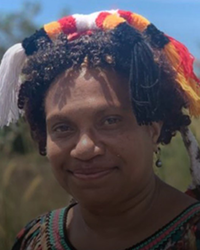 Hon. Kessy Sawang
MP, Vice Minister, International Trade and Investment Papua New Guinea
Biography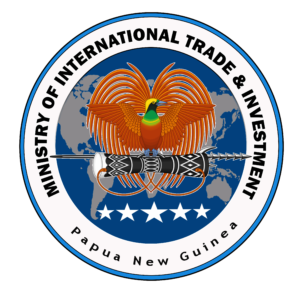 Kessy Sawang has been elected as MP for Madang Rai Coast and joins Rufina Peter as the second woman admitted to PNG's parliament this election.
Ms Peter and Ms Sawang are just the eighth and ninth women in the history of PNG politics to be elected to Parliament.
Ms Sawang said educating her constituents on how government works was critical to gaining support.