WIBF History
Indigenous Leadership Development Institute Inc. (ILDII), an Indigenous run not-for-profit organization located in Winnipeg, Manitoba, Canada (incorporated in 2000), initiated the World Indigenous Business Forum (WIBF), in partnership with leaders of host countries representing Indigenous communities.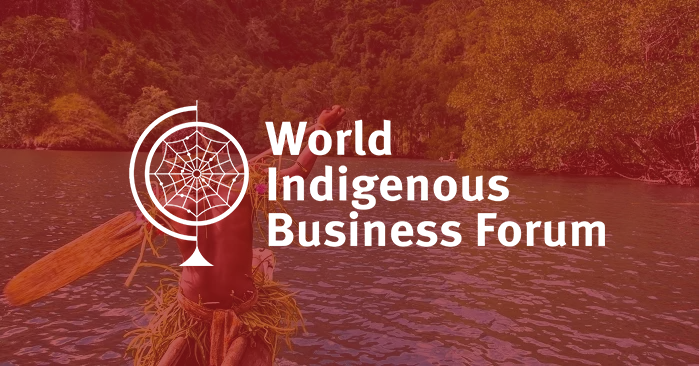 Where We've Been
The WIBF draws attention to Indigenous Economic Development and has previously been held in the following countries:
2011 New York City, USA
2012 Sydney, Australia
2013 Windhoek, Namibia
2014 Guatemala
2015 Oahu, Hawaii
2016 Saskatoon, Saskatchewan
2017 Santiago, Chile
2018 Rotorua, New Zealand
2019 Vancouver, Canada
2020 Virtual Forum
2021 Virtual Forum
2022 Villavicencio, Meta, Colombia
The 2023 Forum will be held in the city of Port Moresby, Papua New Guinea, October 24-26 2023!
Papua New Guinea is Waiting for You
2023 Official Sponsors & Partners
On behalf of the organizers and participants of the World Indigenous Business forum in Papua New Guinea October 24-26th, 2023, we would like to announce our sponsors and express our gratitude for their generous support and unwavering commitment to the cause of promoting indigenous entrepreneurship in the country. This support will be instrumental in making the WIBF a resounding success. Thank you for your invaluable support.